By Luis Torres
Some quoted diameters sum to around 390,000 km2, which larger than the 384,000 km or so usually quoted as the Earth-Moon distance.
But if you neglect the off 6,000 km then yes, all the Planets fit between the Earth and the Moon.
Jupiter has a volume of 1.43128 x 1015 cubit kilometers. 🤔
live footage (supposedly) from the Epic Satellite, 1,000,000,000 miles away… 🤔 Again, supposedly.
Picture from the Cassini Satellite orbiting Saturn. 🤔 8.2713×1014 km3 (1.9844×1014 cu mi)
Volume of the other "Planets" (Wandering Stars)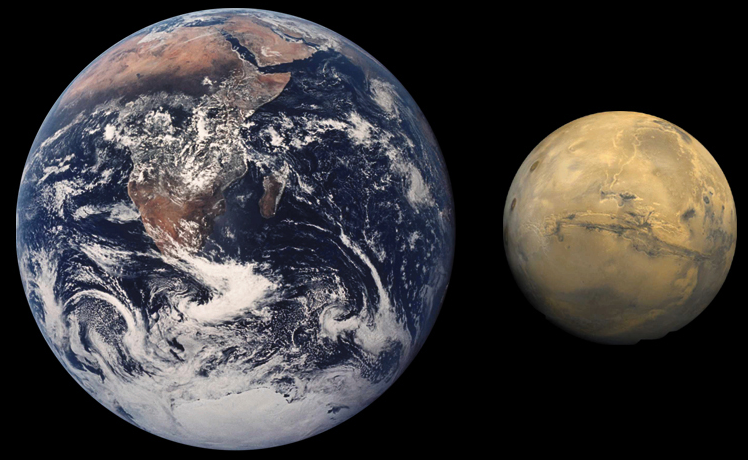 Of course something it's not right 🤔
Think For Yourself.